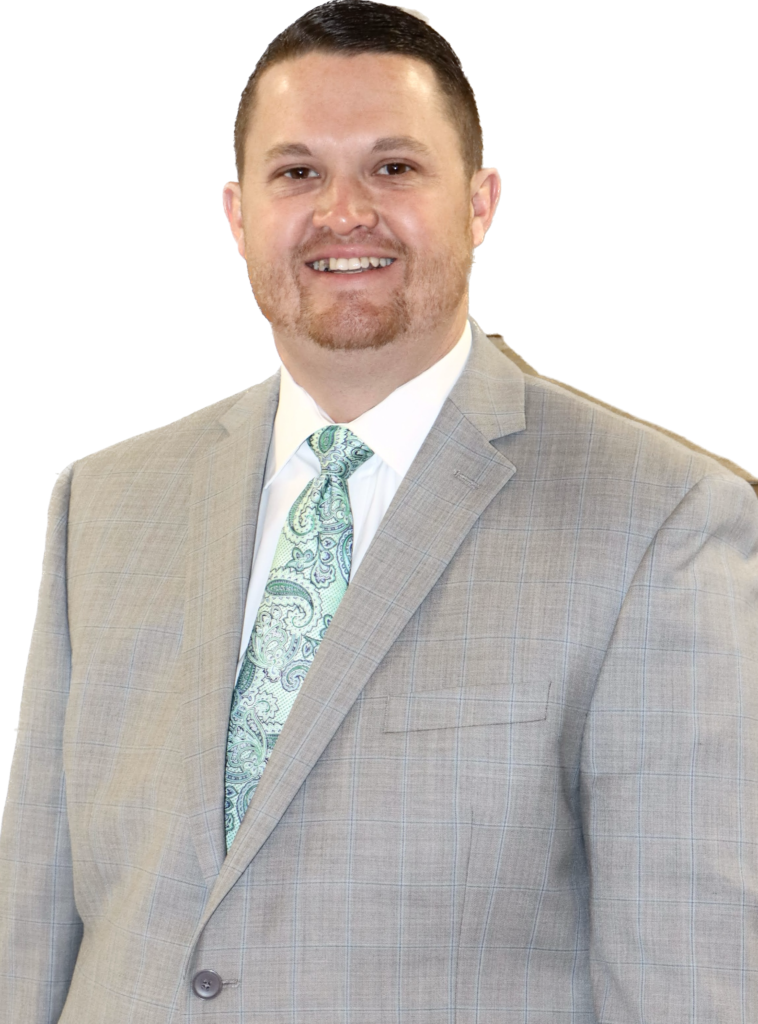 Assistsant Pastor, Jonathan Roberson
Pastor Jonathan Roberson was born in Clarksdale, Mississippi and lived most of his childhood there. At the age of 8, he moved with his family to Benton, Arkansas and attended Victory Baptist Church where Dr. Ken Graham is the pastor. When he was 10, his dad, Pastor John Roberson, accepted the call to go on staff at First Baptist Church in Clinton, Illinois.
On Sunday School Promotion Sunday, June 6, 2003, shortly after moving to Clinton, the Lord brought Pastor Jonathan under Holy Ghost conviction and he accepted the Lord Jesus Christ as his personal Lord and Savior. A month later, at Harvest Baptist Camp in Mackinaw, Illinois, the Lord begin to deal with him concerning the call to preach. He surrendered to preach July 8, 2003.
After graduating High School, he attended Providence Baptist College and graduated in 2014, On March 1, 2014, he married "the most beautiful lady in the entire world," Leah. They have three daughter's: Gracelyn Rae, Kinsley Joy, and Brynlee Nicole. Pastor Jonathan is grateful for the opportunity to work alongside his dad and with the teenagers of First Baptist Church.
Email – jrob.fbchurch@gmail.com
Follow Pastor Jonathan on Social Media: