At First Baptist Church, there are many different ministries in which to get involved. As an active church, we have a full schedule of special events, meetings, and guest speakers throughout the year, and we encourage everyone to come and take part in these events. First Baptist Church is a family oriented church that not only encourages its members to attend its services together, but also to serve in ministry together. We believe here, that making the Lord and His Church a priority will bring blessing upon and strengthen the family. There are programs, Bible classes, and activities for people of all ages and we would like you to check out each of the ministries listed. There are many ministry opportunities for you to get involved in and connected at First Baptist Church.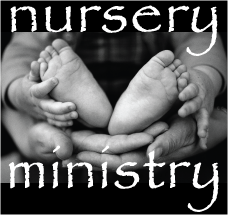 Children are very special at First Baptist Church. We believe that while in our care, children should be provided for both physically and spiritually, and we want them to enjoy coming to church. Our nursery provides childcare in a clean, healthy, and safe environment during every service. Children are well cared for and engaged in Bible stories, games, etc., and parents feel comfortable entrusting their newborns, infants, and toddlers with a loving and caring staff. We keep the staff-to-child ratio small to ensure that each child's needs are met.
First Baptist Church has Sunday school classes and a wide variety of activities throughout the year for children. Super Church meets after Sunday school and is a rally time where children will learn more about God's Word through stories, preaching, and singing. Games and activities also allow children to memorize and learn Scripture in a fun and exciting way. With our Pastor making regular visits in the program as well as guest speakers and missionaries, the children receive a broad range of Biblical instruction. In addition to these activities, other events include Wednesday evening Kids Clubs, Vacation Bible School, and youth camps. Come join the fun!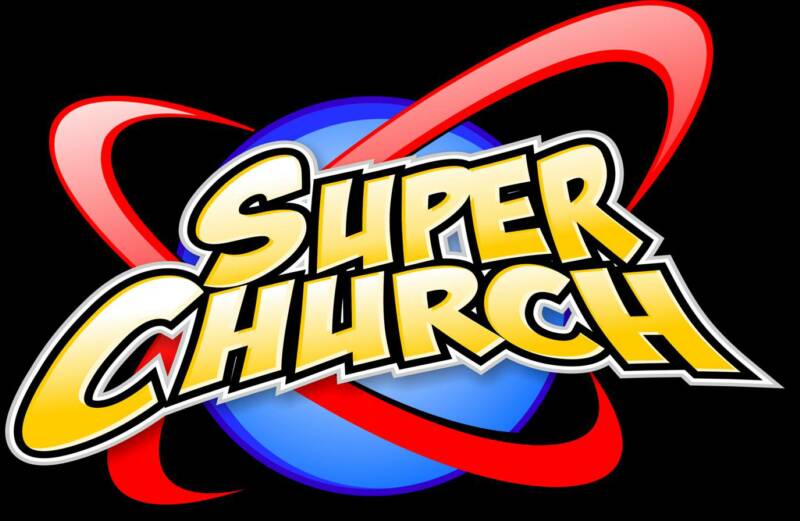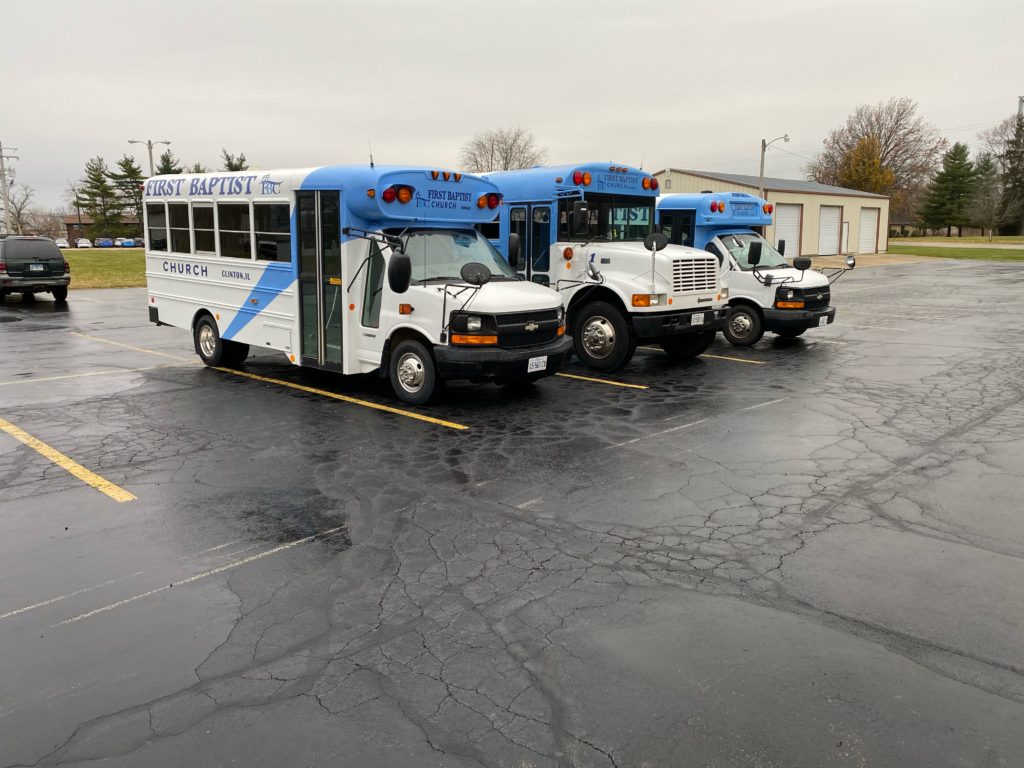 First Baptist Church buses run each Sunday morning and Wednesday evening, providing transportation for those who would not otherwise have the opportunity to come to church. The bus ministry is geared to reach the surrounding area for the cause of Christ. During our Saturday outreach program, committed bus workers go out to canvas new areas and to visit each bus rider to let them know how important they are to our church and to invite them to ride again on Sunday. Come join us to see this ministry grow as we try to reach families with the Gospel. Bus transportation is available for children over the age of three and for adults of all ages.
The youth ministry at First Baptist Church is dedicated to serving our families' teenagers and their parents. With Teen Time every Wednesday at 6:15pm, Sunday's at 9:30 am and regular activities the teens have many opportunities to get together with other teens and fellowship. It is our goal, and the goal of the church, to teach our teenagers to have a personal walk with the Lord, be obedient to their parents and those in authority, and to be a Godly witness to their peers and others.

We have monthly activities, get-togethers, and participate in other events outside of the church, including youth rallies and youth camps, with counselors and helpers trained to supervise and take care of the needs of our young people. We are excited about what's going on in our youth group and are sure that you will be too. Come check us out!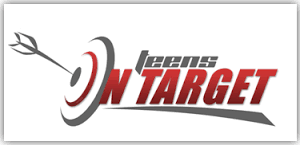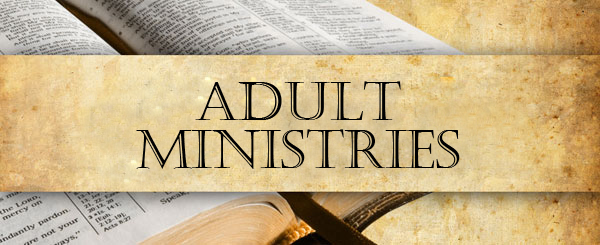 The adults at First Baptist Church have many opportunities to connect with other adults through Sunday School Classes and regular monthly activities. With Sunday School Classes ranging from College age to Golden Oldies and all in between, you are sure to find a place to get plugged in.
The music ministry at First Baptist Church is focused on bringing honor and glory to Christ through psalms, hymns, and spiritual songs. There are many opportunities to get involved in our music ministry through choir, special music, and accompaniment. Choir is available to members who are teen-aged and older, and meets weekly to practice. Throughout the year, our choir performs specials and presents programs for everyone to enjoy. First Baptist Church also enjoys special music performed by our soloists and ensemble groups who truly have a heart for their ministry. Many opportunities are also available for accompanists who enjoy playing for the Lord. We encourage all members of our church to use their musical talents to glorify God.


We believe that it is our responsibility as outlined in the Bible to spread the Gospel to our area, nation, and world. Mark 16:15, "And he said unto them, Go ye into all the world, and preach the gospel to every creature." Matthew 28:19-20, "Go ye therefore, and teach all nations, baptizing them in the name of the Father, and of the Son, and of the Holy Ghost: Teaching them to observe all things whatsoever I have commanded you: and, lo, I am with you alway, even unto the end of the world. Amen." Not only is it our responsibility to reach those in our own community, but across the country and around the world. Because of this responsibility, First Baptist Church participates in a faith promise missions giving program. All of the money that comes in through this program during the year goes to support missionary endeavors on the foreign field as well as church plants in the United States of America.
First Baptist Church believes that God would have us to reach others with the Gospel. The Bible says in Mark 1:17, "And Jesus said unto them, Come ye after me, and I will make you to become fishers of men." Through several kinds of outreach ministries, we endeavor to fulfill this command and fish for men in our community. We have an active soul-winning program, bus outreach, Saturday & Thursday Visitation, discipleship classes, Bible Studies and many activities where we invite people to attend and give them the Gospel. We believe that if we lift up the name of Jesus that He will draw all men unto Himself. The Lord's work is built one person at a time.


First Baptist Church is concerned about the spiritual condition of every person. That is why we have an active ministry reaching out to the residents of nursing homes. We currently hold services at Liberty Village every Sunday at 2:00pm